Mandwa Jetty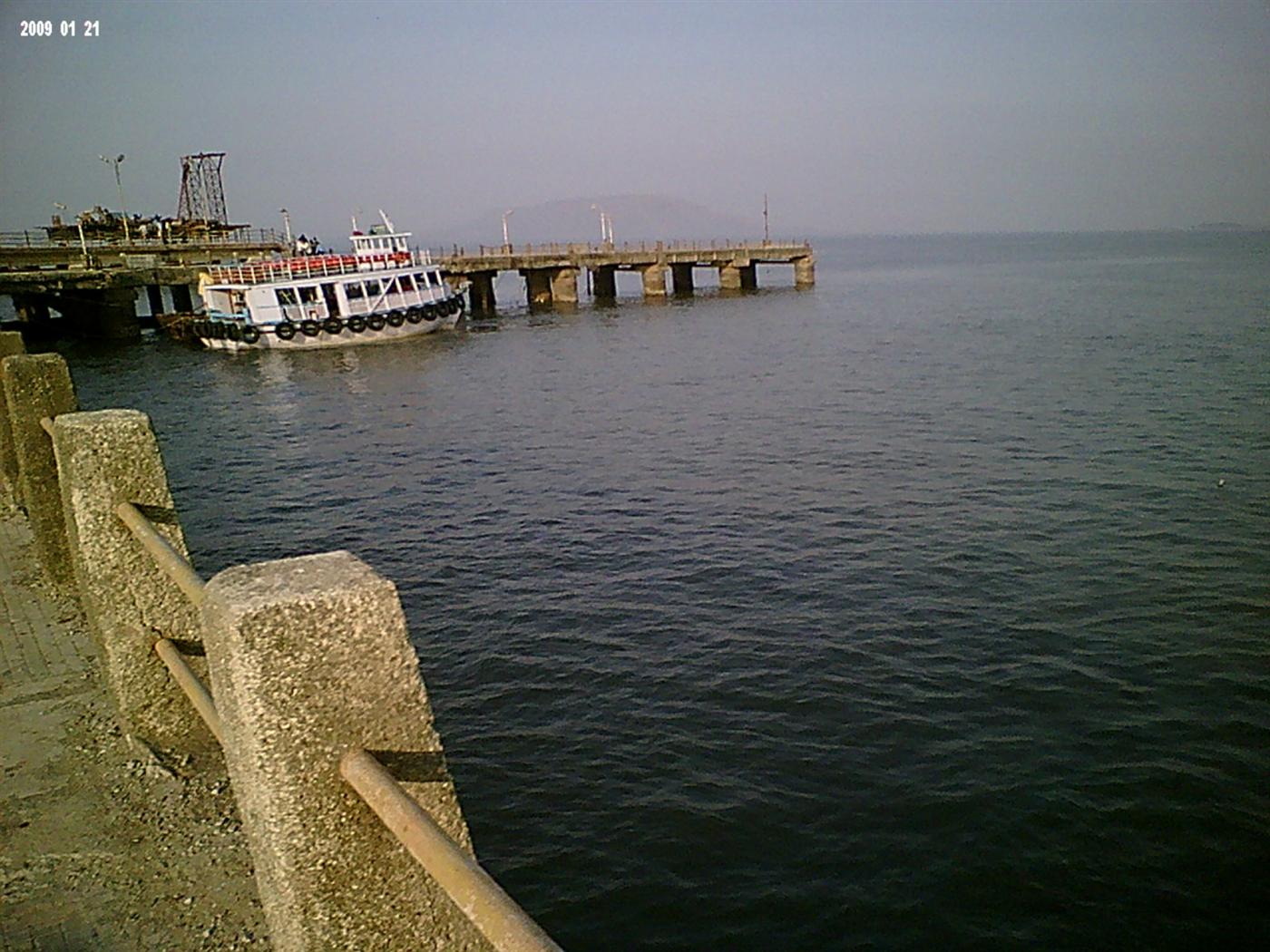 Mandwa beach is located about 20 km north of Alibag. The ferry services can be utilized from Mumbai to the Mandawa jetty. Mandwa is a natural port. The place is famous for many Bollywood celebrities bungalows.
Mamdawa is a superb and untroden beach. When the sky is clear the enchanting view across the bay till the Gateway of India cannot be expressed in words. They are a joy to the mind and a feast to the eyes. The village is charming and it is a beauty of its own. The beautiful groves of coconut palms are very pretty.
Ladies shilp at Kelkar Shilp Musiam Saswane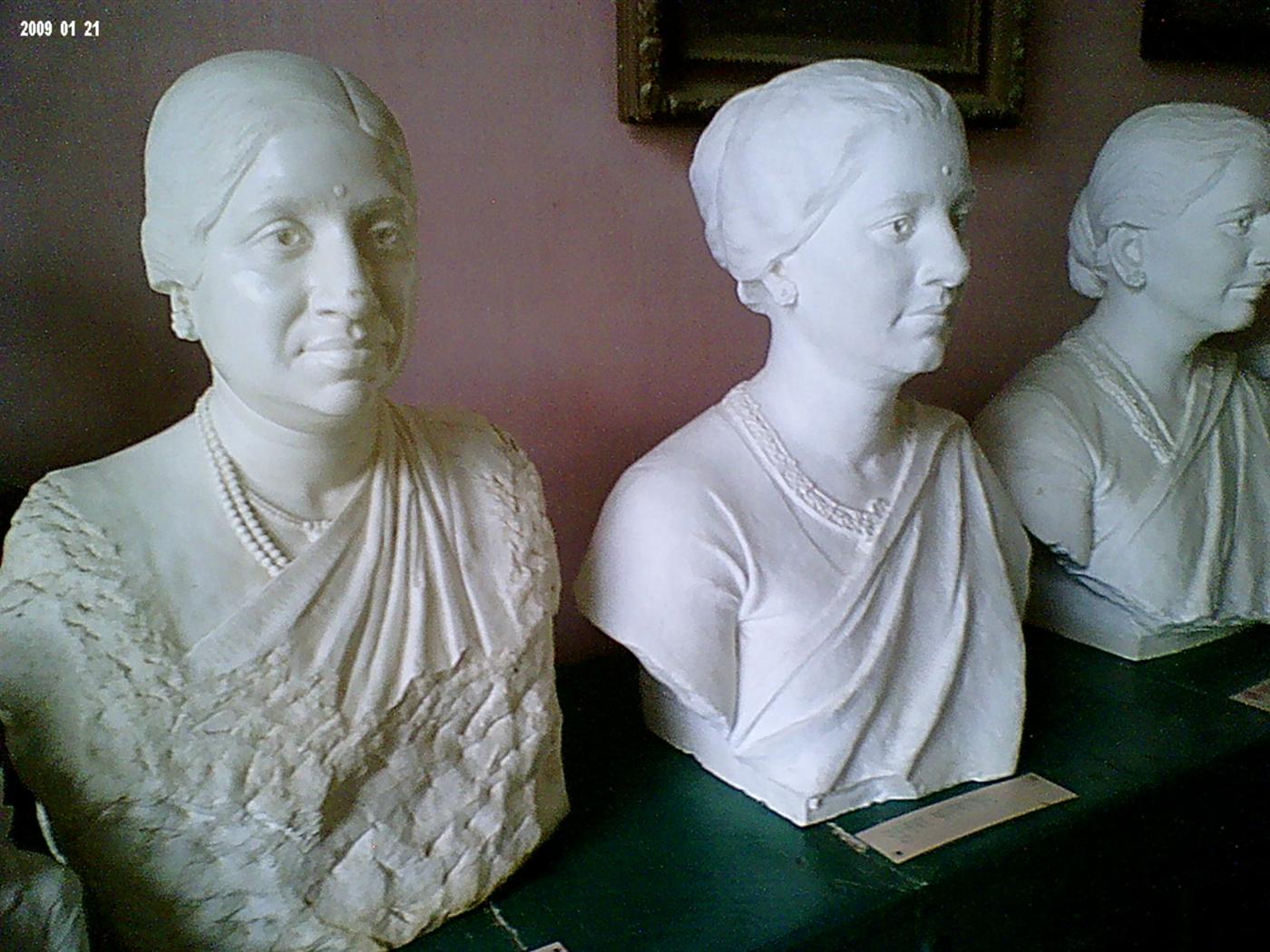 Leader Shilp at Karmarkar Musiem Saswane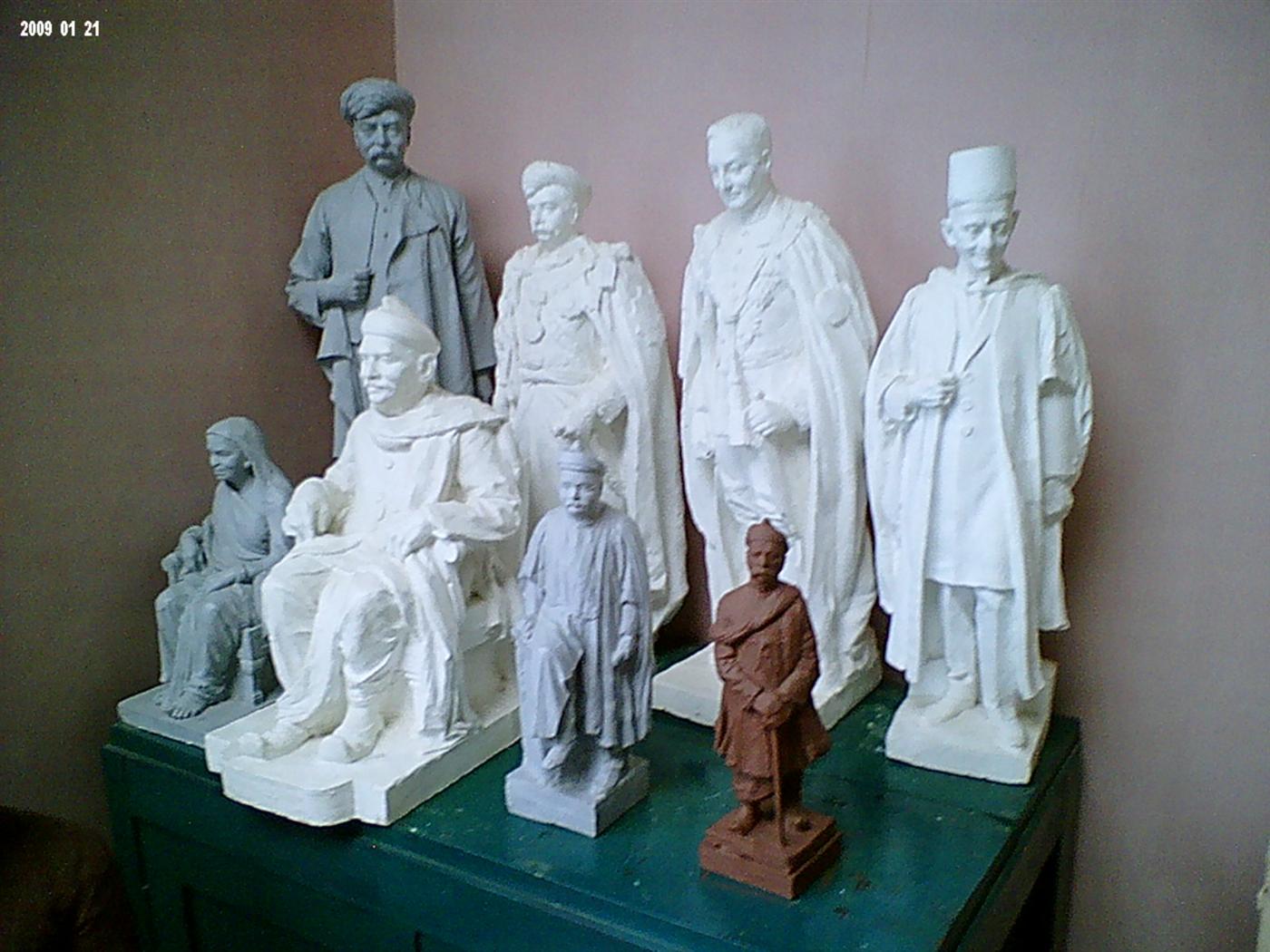 KARMARKAR SHILPALAYA (Sasawane):- 18 kms from Alibag on the
Alibag-Rewas Road
, 150 works of art of the famous sculptor Late Mr. Nanasaheb Karmarkar are displayed in his own bunglow. The exhibition is open the whole day, all days of a week and entry fee is Rs.5/- per head.
Karmarkar Shilpalay, Saswane (
Museum of Statues
): Art lover or not this place is a must visit. Mr. Vinayak. P. Karmarkar, born on
2ND October 1891
, was among the most renowned sculptures of all times. Topper of J. J. School of arts, winner of Lord Meyo Medal and also alumni of Royal Academy; Karmarkar's sculptures are a pleasure to see. There are approximately 200 of them in this museum with Hira Kolin and Shankhdhwani being the most noted ones. The sculptures are so beautiful that pictures are shown here are not even comparable to the originals.