Shusrut Bhartiya Prachin Surgon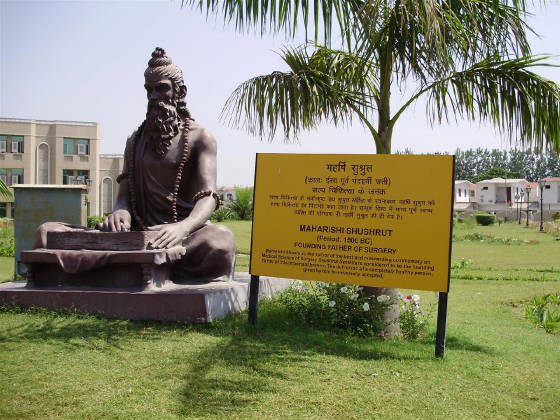 Maharshi Sushruta is the father of surgery. 2600 years ago he and health scientists of his time conducted surgeries like cesareans,Shree Maharshi Sushrut had been successfully completed plastic surgery during 2600 BC. Our Ayurvedic Medicines are discovered by God Dhanvantari.
Ramdev Pantanjali Yog Peeth Haridwar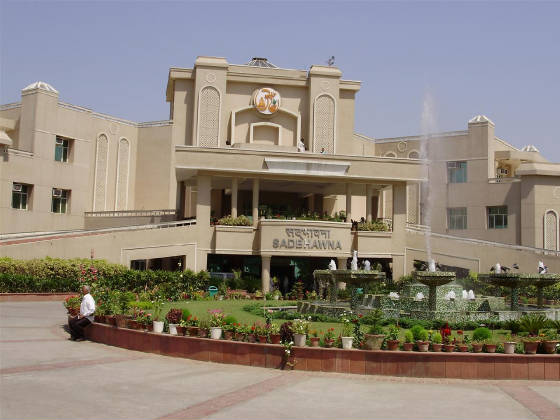 Patanjali Yog Peeth : Guru Ramdev has planned a Rs 100-crore dream project, Patanjali Yog Peeth, at Bahadrabad, about 20km from Haridwar. According to him, "It will catapult yoga and Ayurveda to its zenith, and lead to mental, spiritual and physical development of people".
To be completed in three years, it is an ambitious project with a yoga university, a naturopathy department which can handle 1,000 patients at a time, a residential complex for patients, a hall for 5,000 people to practise yoga and the world's largest hospital ward to treat 5,000 patients a day.
A byre, a research centre, hostels, a library and a herbal garden will come up in the first phase at a cost of Rs 25 crore.
The 105-acre university will admit 1,000 students. A huge altar for yagnas and artificial caves for penance are also in the pipeline.